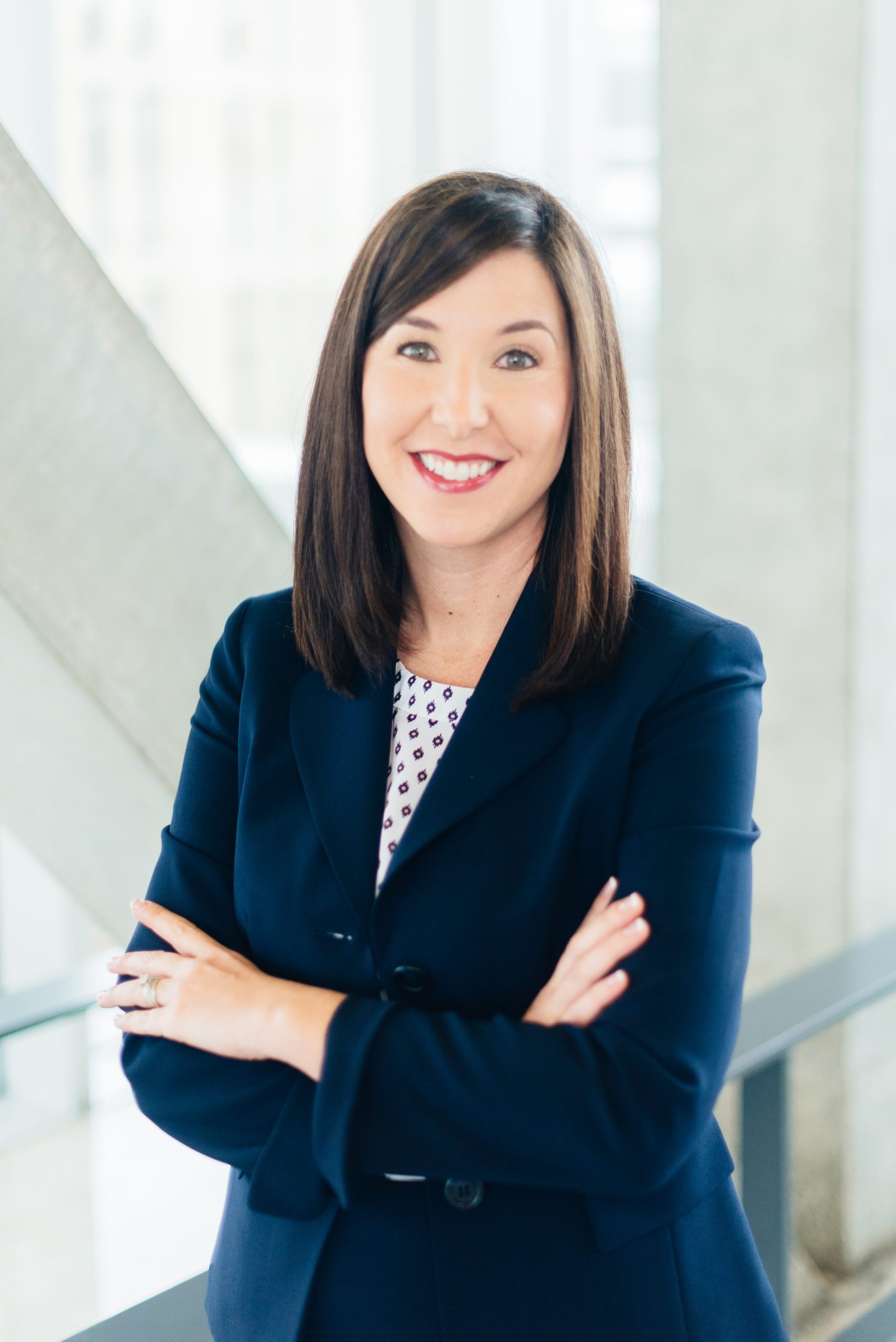 Keri Hart
Senior Manager, Business Incentives
Keri Hart is a senior member of Advantous Consulting, LLC's  Business Incentives delivery team. Keri joined the Advantous Consulting team in 2006 and is responsible for the technical and supervisory aspects of business incentives projects.
In her role as senior manager, Keri has almost 20 years of assisting manufacturing and healthcare companies identify, negotiate, and comply with various state and local business incentive programs including Louisiana Enterprise Zone Program, Louisiana Quality Jobs Program, Restoration Tax Abatement Program, the Industrial Property Tax Exemption Program, and a variety of discretionary incentive programs. 
Keri is a graduate of Louisiana State University with a Bachelor of Science degree in Business Management. Keri is an active member of Louisiana Industrial Development Executives Association (LIDEA) and Louisiana Association of Tax Administrators (LATA).