Maximize Your Revenue, Minimize Your Tax Burden.
Advantous Consulting is a leading multi-state tax consulting firm delivering state and local tax solutions for businesses of all sizes.
Trustworthy
With experience comes security. You can feel confident by putting your trust in Advantous.
Experienced
Leveraging decades of experience in a wide variety of industries, our team is the right partner for your business.
Professional
Our comprehensive team helps your company navigate the complexities of various state & local tax matters.
Our Procedural Pathway to Success
Our years of experience in providing customizable solutions for simple, as-needed arrangement to full end-to-end solutions has allowed us to develop a proven process for assisting with the management of the each unique project. 
Sales & Use Tax
As a premier sales and use tax consulting firm, we are focused on helping companies navigate unique and complex sales and use tax environments. Our talented team of professionals puts our extensive knowledge to work to handle all sales and use tax issues, including reverse audits, audit defense, and multi-state appeals and disputes.
Appeals & Disputes
Advantous' seasoned team of tax professionals have successfully secured advantageous results for our clients before an array of taxing authorities and administrative bodies. As Advantous advises clients from a wide variety of industries and in all aspects of tax compliance and planning, we are a market leader in handling formal appeals and disputes of all tax types.
Business Incentives
We assist companies with identifying, negotiating, and complying with the various federal, state, and local business incentive programs available. Whether it is job creation programs, property tax abatement programs, cooperative endeavor agreements, or many others across various states, our experience in delivering bottom-line benefits is unmatched.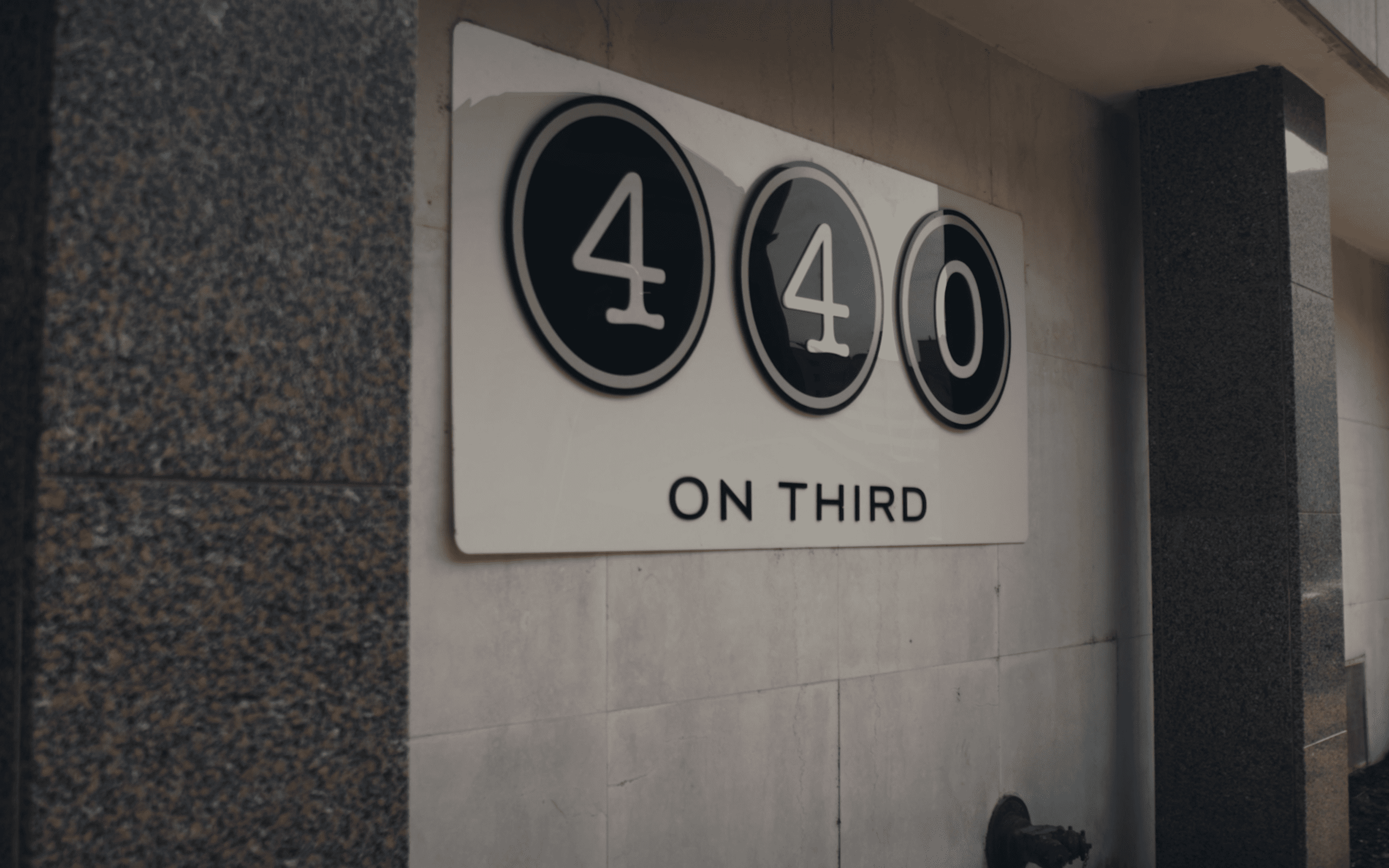 Property Tax
Our property tax experts have over three decades of experience in assisting clients with a wide variety of property tax matters. In the ever-changing business environment, our team works with state and local officials to help our clients negotiate equitable, fair assessments and valuations. 
Income & Franchise Tax
Taxpayers, especially those operating in multiple states, must navigate through a complex state and local tax landscape. Aggressive tax enforcement as well as tax laws and policies that are sometimes "fluid" in nature present challenges to businesses in a wide array of industries consistently achieving and maintaining income tax compliance. 
Additional Services
Our services extend well beyond those listed here. We also utilize key relationships at the federal, state, and local levels of government with extensive experience advocating on behalf of business and industry.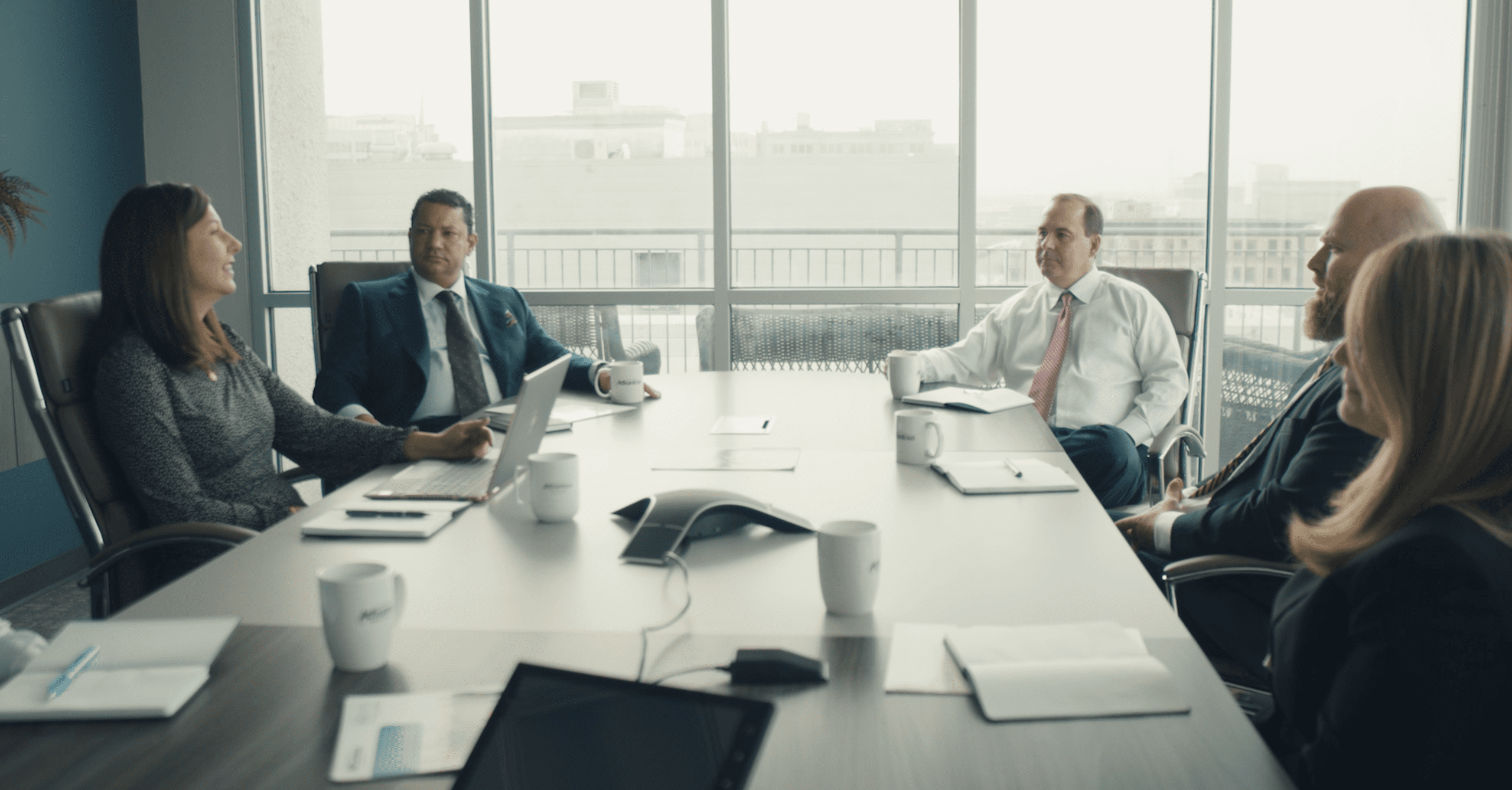 Get Started
Paying taxes is inevitable, overpaying shouldn't be.
Advantous can help your business understand and comply with changing tax laws as well as help you plan and maximize your company's reveune by understanding your tax liability. 
At Advantous, No Client is Too Big or Small
Advantous has a comprehensive team of over 25 professionals who help companies, like yours, navigate the complexities of various state and local tax matters. We provide value-added services that improve the bottom line of businesses that are expanding, relocating, or experiencing tax challenges.
Twitter feed is not available at the moment.