Experience
With over a 100 years of combined experience, in a variety of industries, our team is prepared to help your business maximize its bottom line and minimize your tax burden. 
We Are Experienced State & Local Tax Experts
Founded in 2006, Advantous Consulting, LLC is a state and local tax consulting firm based in Baton Rouge, Louisiana working in multiple states across the U.S. We provide customizable end-to-end tax solutions ranging from turnkey compliance to high-level planning and advisory consulting. Our owners have many years of experience with large international accounting and tax firms, and our management team has decades of relevant experience.
With unparalleled technical and industry-specific expertise, Advantous consists of 25 + highly experienced state and local tax professionals.

Our scope of services can be customized to fit your company's needs.

Our team consists of state and local tax attorneys, former sales/use tax auditors, CPAs, and master-degreed professionals with extensive experience in the industrial, construction, manufacturing and healthcare industries.

Our experts have significant experience in assisting large developers converting greenfield sites into fully operational facilities.

We have a proven approach to service delivery, a track record of success, and unparalleled expertise.

Our professionals have experience throughout the United States, particularly among the southeast region, and have very strong relationships with key stakeholders as well as state and local elected officials.

With a level of service flexible to fit each client's needs, we can provide full turnkey services, advisory services, or a combination of the two, or anything in between.
Our goal is to provide the best resources possible to ensure your goals are achieved in a timely, professional, high-quality, and cost-efficient manner.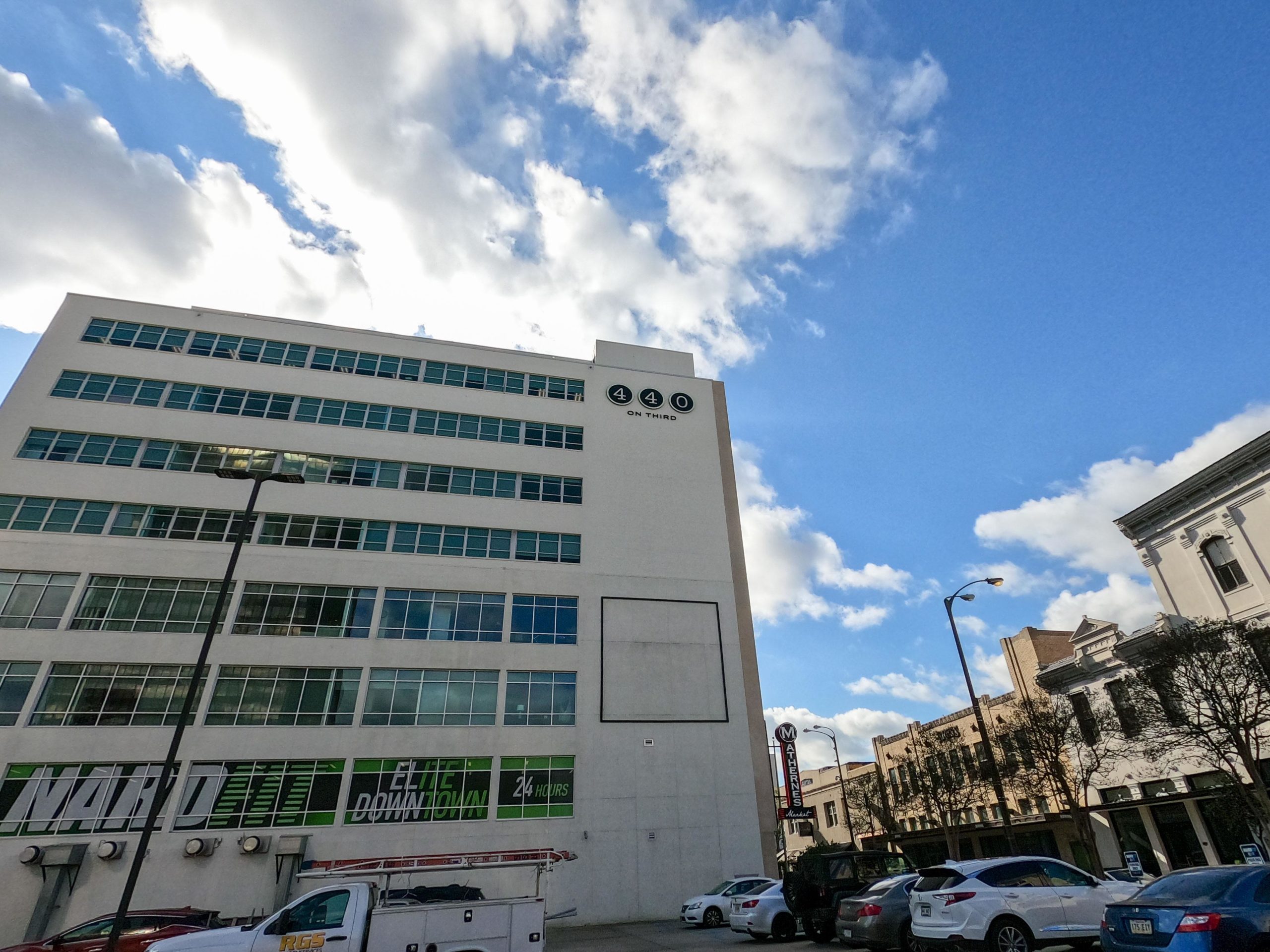 Founded in 2006, our team has the experience you can trust.
Our clients range from the Fortune 50 companies to locally owned businesses in varying industries.
Each Advantous consultant guides  your business to maximizing your bottom line.
We believe that every project has unique facts, circumstances, and business parameters. Achieving our client's goals requires a customized, client-centered approach complemented by a team of professionals and experienced resources. Our unmatched experience allows us to seamlessly combine the client's specific project requirements with our proven processes to produce a successful overall strategy to maximize our client's opportunities. 
We work closely with both our client's staff and the various government agencies to implement the client's strategy. Throughout the project, we perform the project tracking, follow up, and communication essential to ensure success.