About Our Firm
Advantous is a State & Local Tax Consulting firm delivering bottom line tax solutions to help your business grow. 
Tackling Your Toughest Tax Issues
Advantous Consulting, L.L.C. is a leading multistate tax consulting firm delivering customizable, end-to-end state and local tax solutions ranging from turnkey compliance services to high-level planning and advisory. Advantous' key offerings include sales, use, and excise tax; business incentives; property tax; corporate income and franchise tax; severance tax; appeals and disputes; and government relations. With a comprehensive team of tax professionals including MBAs, CPAs, JDs, LLMs, and Auditors who manage projects across the nation, Advantous leverages cross-industry knowledge, experience, resources, and technical expertise to maximize your revenue and minimize your tax exposure.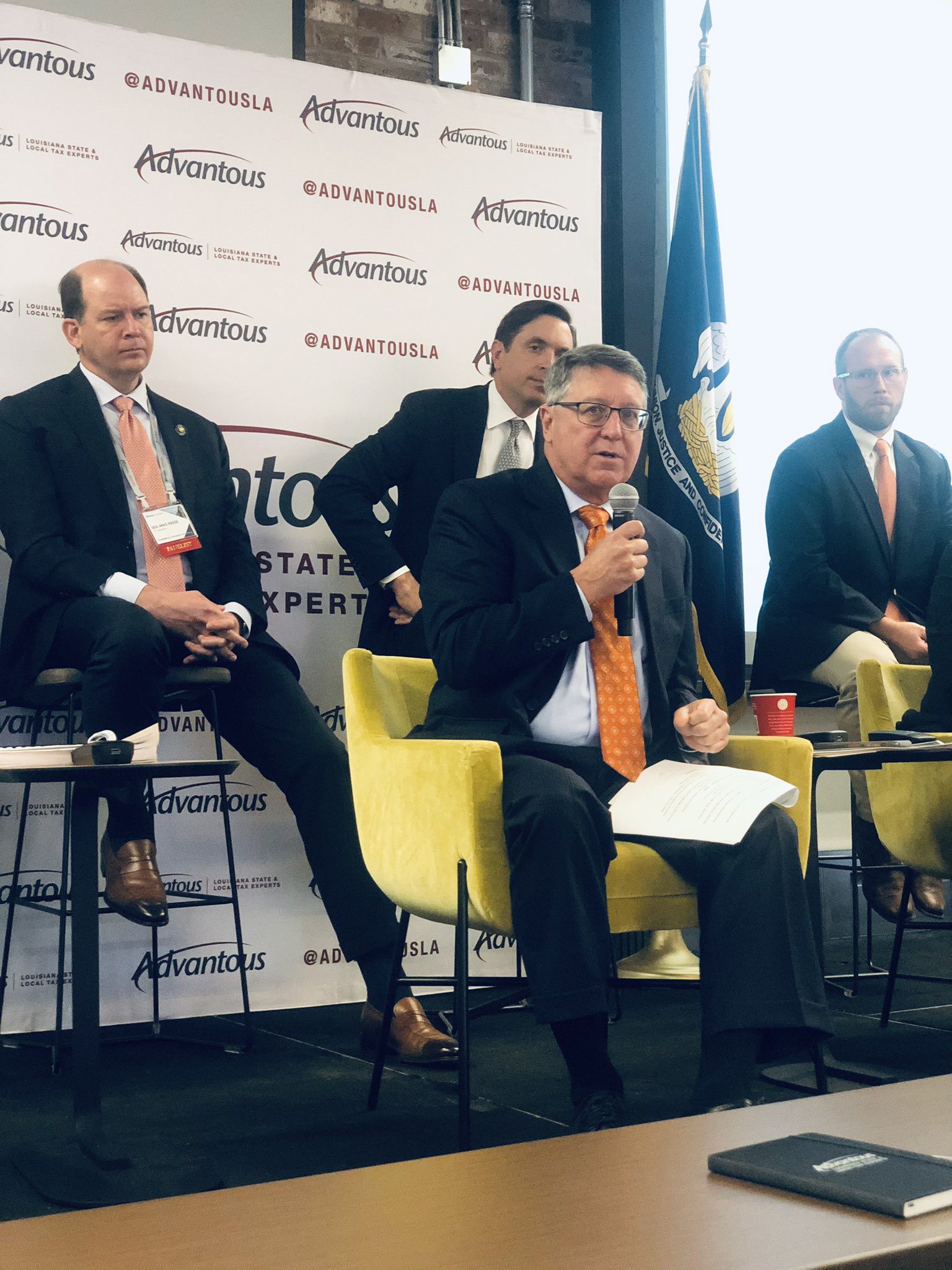 Founded in 2006, our team has the experience you can trust.
Our clients range from Fortune 50 companies to locally owned business in a variety of industries.
Each Advantous Consultant guides your business to maximizing your bottom line.