Team
Advantous
With extensive experience in multiple areas of tax, the Advantous Consulting team is built with our clients in mind, providing unparalleled expertise across all of our service areas.
Your Tax Solution Experts
The Advantous team consists of over 25 professionals led by co-owners, Jimmy Leonard and Jason DeCuir. Our team brings over 100 years of combined industry experience and expertise and boasts a wide array of professionals, including CPAs, MBAs, JDs, LLMs, Sales/Use Tax Auditors, former "Big 4" Public Accounting Senior Management, Practice Leadership, and Business Incentive Specialists. Members of the team also hold unique relationships at the federal, state, and local level of government, including state agencies and officials, and have extensive experience advocating on behalf of business and industry.
Jimmy Leonard
Co-Owner & Partner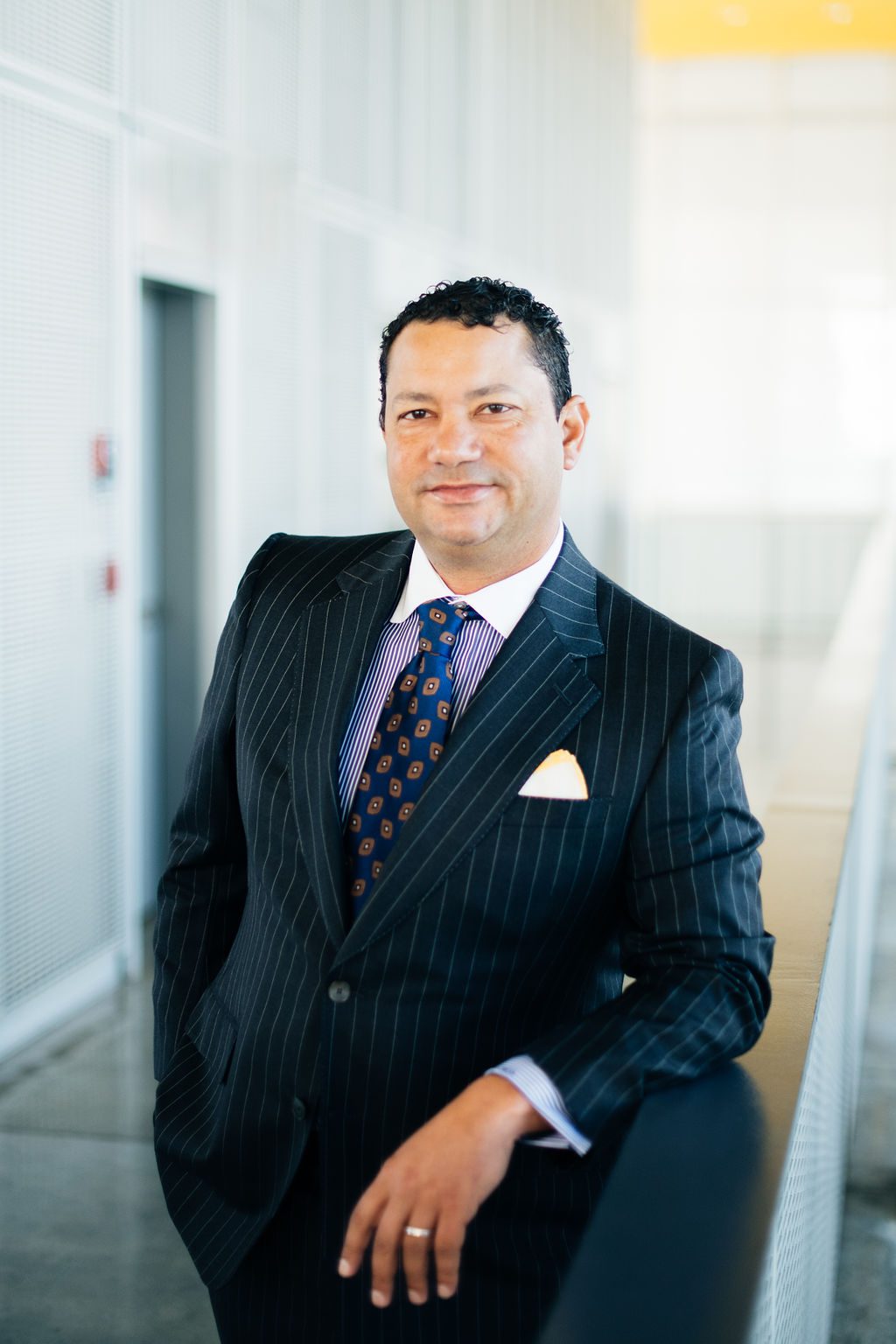 Jason M. DeCuir
Co-Owner & Partner
Rachael Averett
Senior Manager, Sales & Use Tax
Brennan Bailey
Senior Associate, Property Tax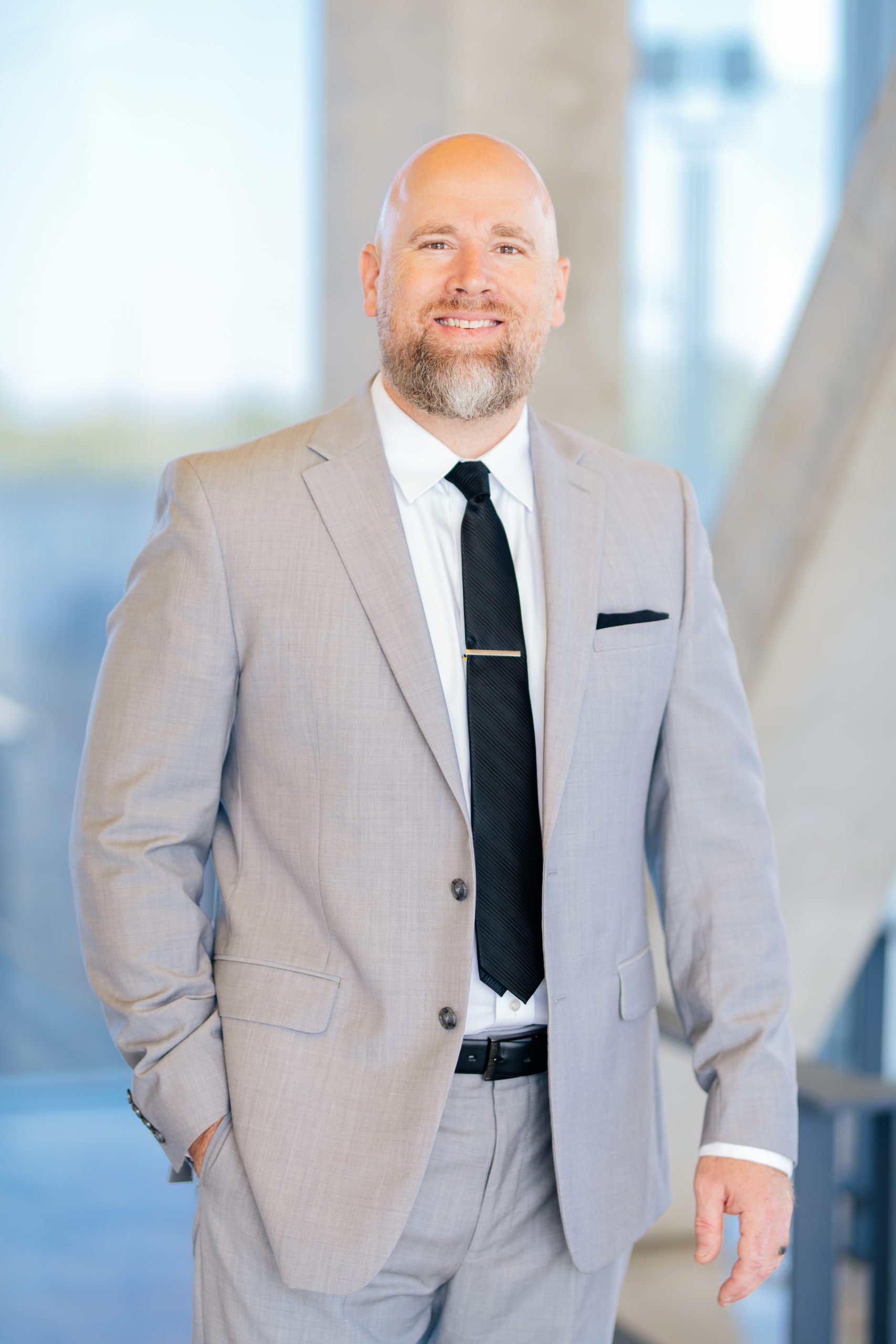 Andrew Black
Senior Manager, Business Development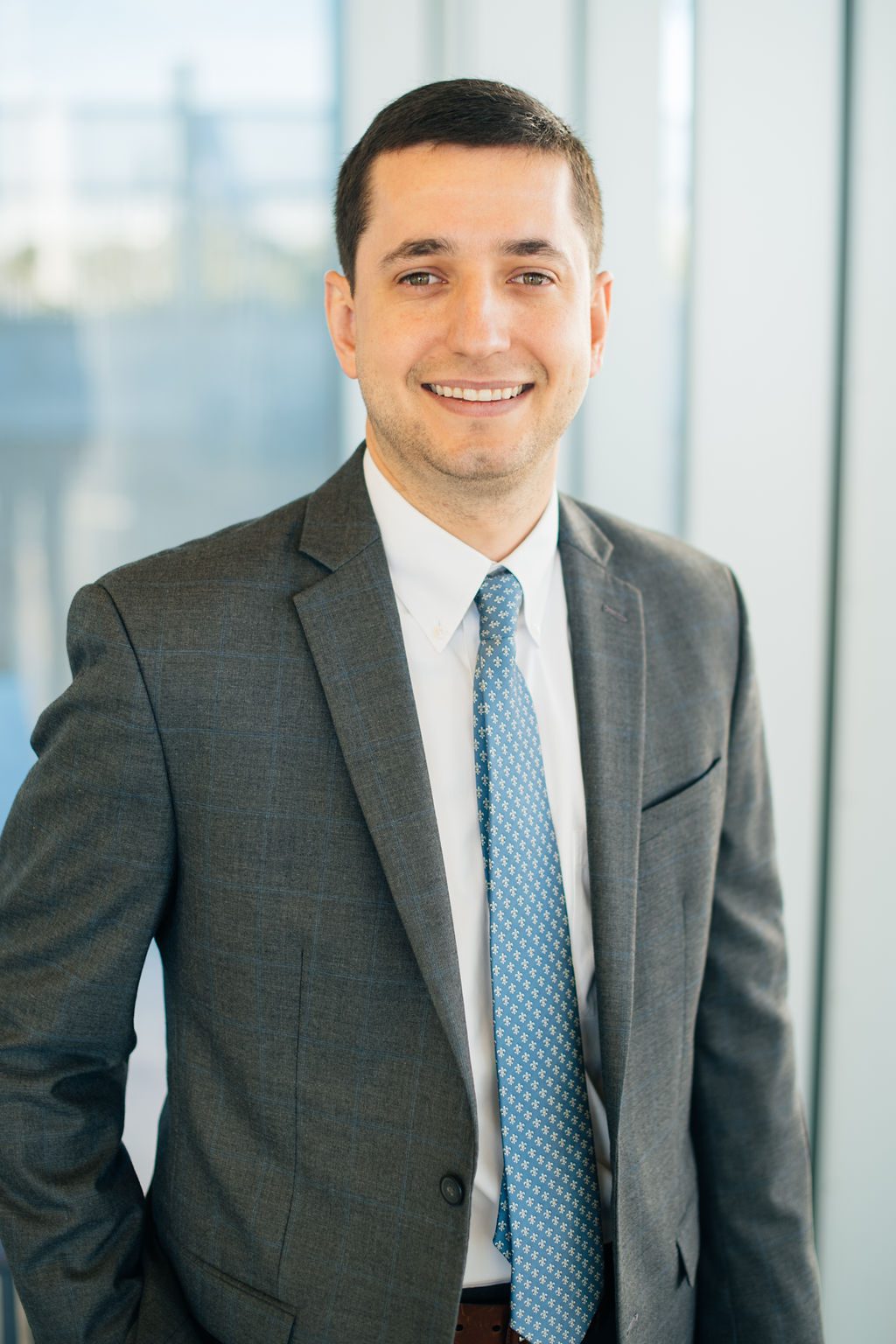 Scott Bordelon
Manager, Sales & Use Tax
Jason R. Brown
Senior Manager, Appeals & Disputes
Miranda Brown
Manager, Business Incentives
Geoff Campbell
Senior Manager, Sales & Use Tax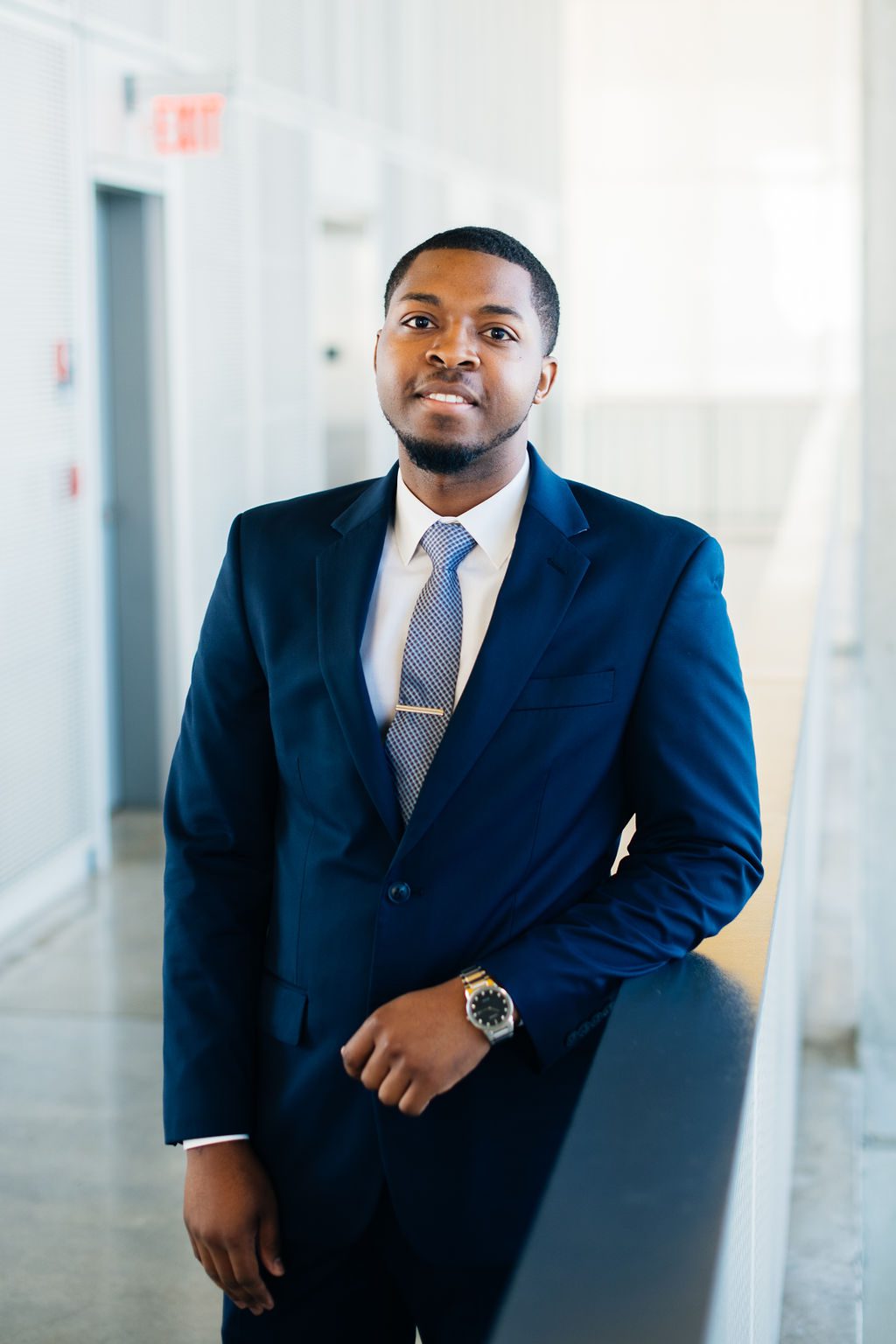 Daniel Collins
Manager, Sales & Use Tax
Frances Dodson
Office Administrator, Operations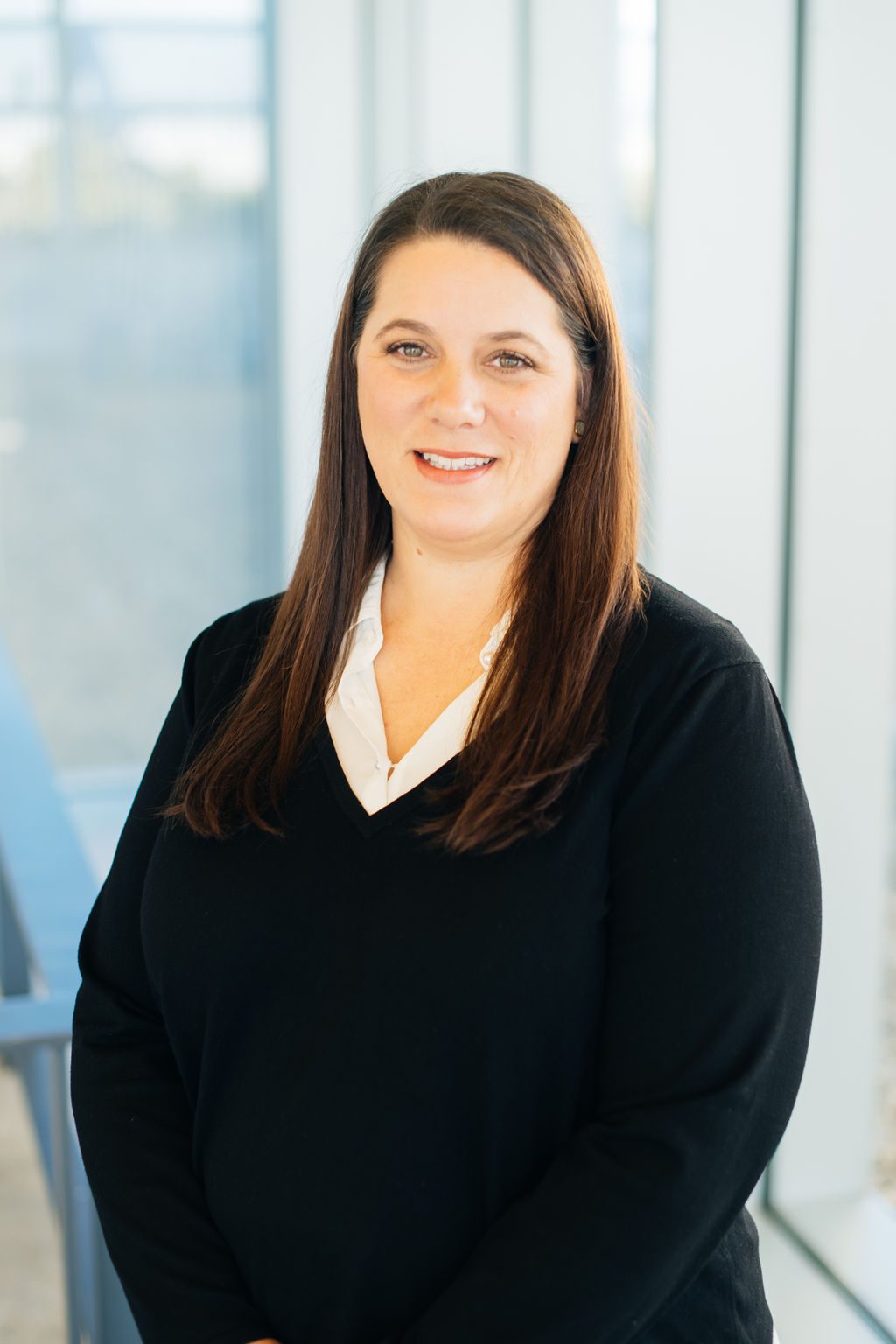 Jeni Evans
Project Assistant, Operations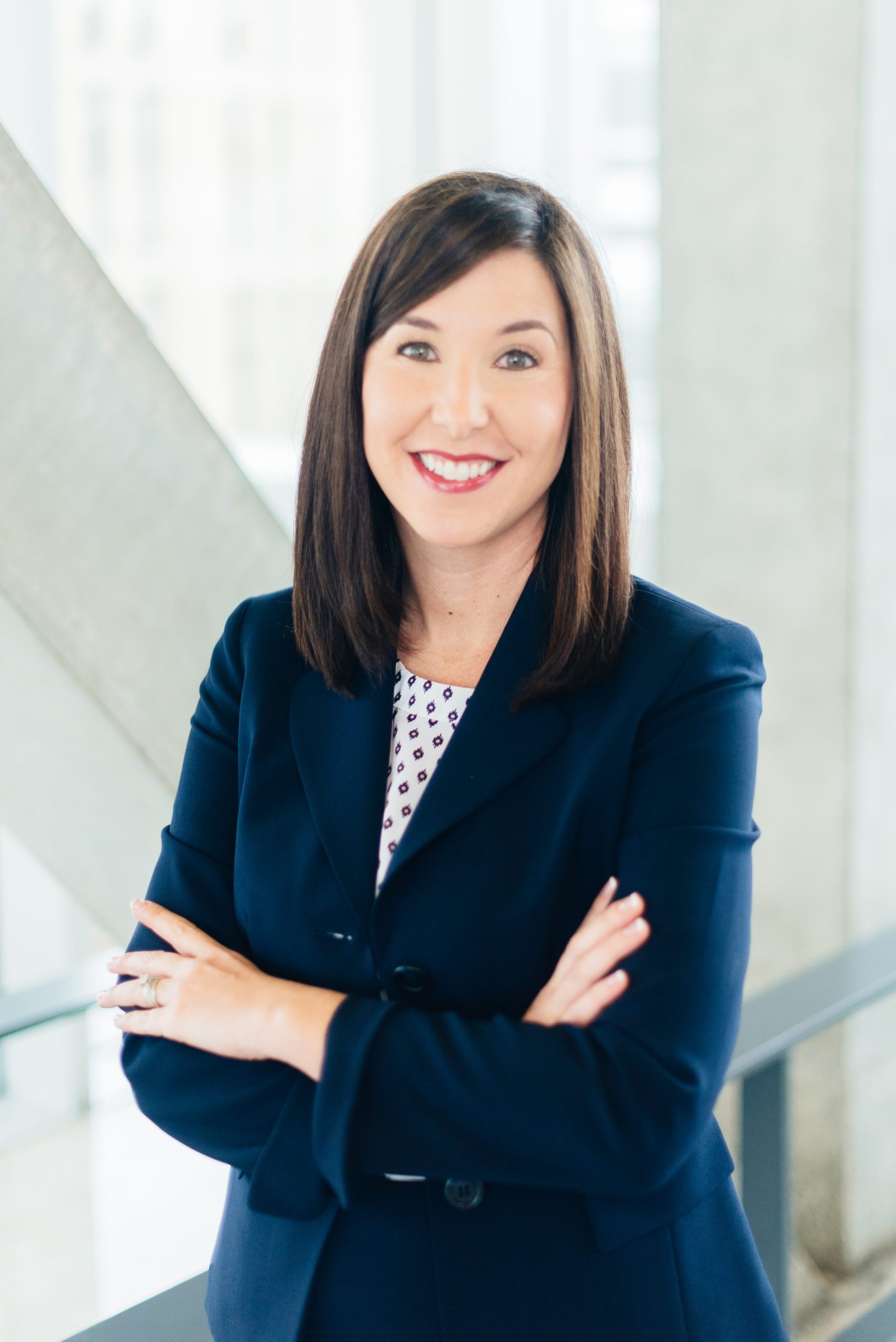 Keri Hart
Senior Manager, Business Incentives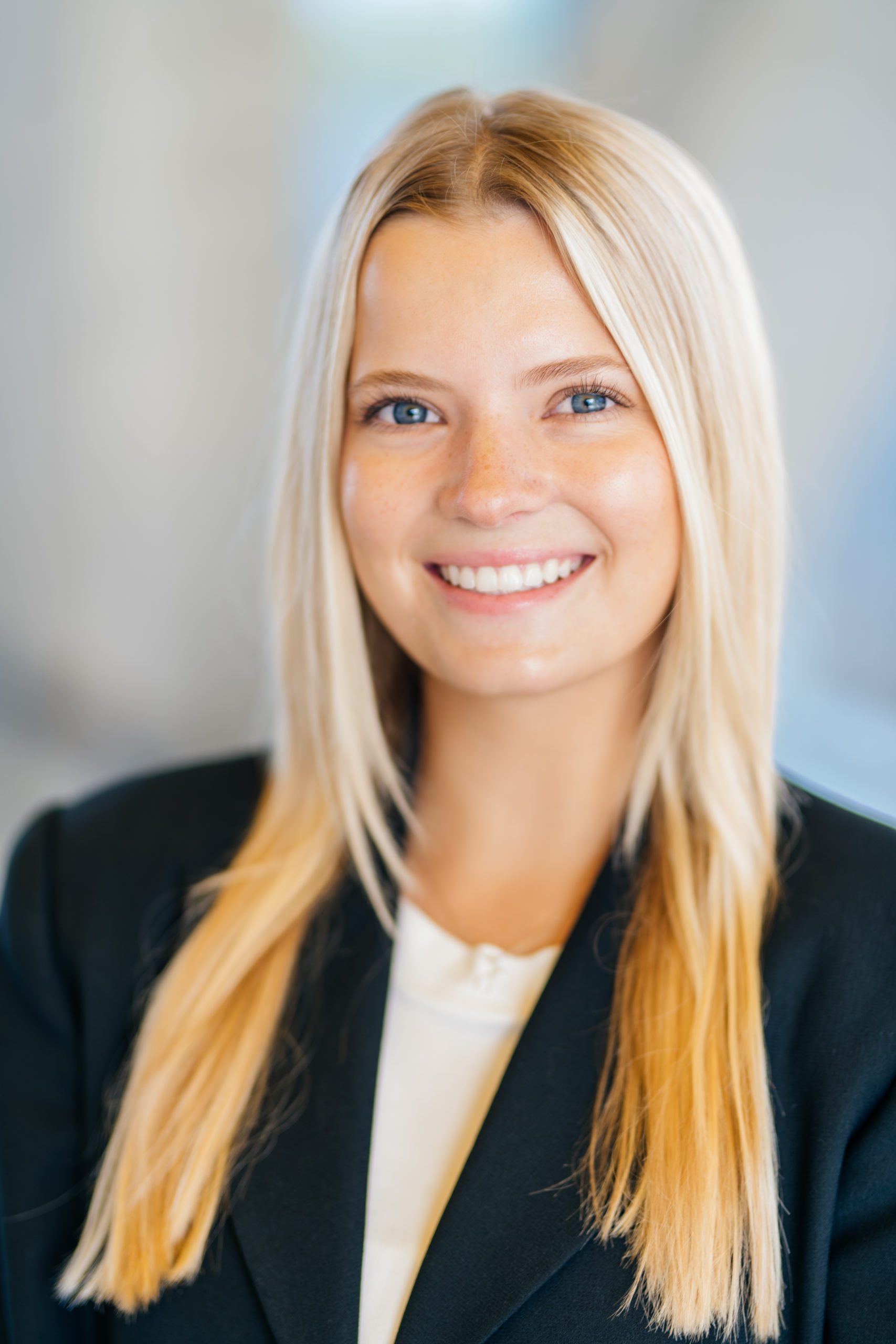 Klein Herrmann
Associate, External Affairs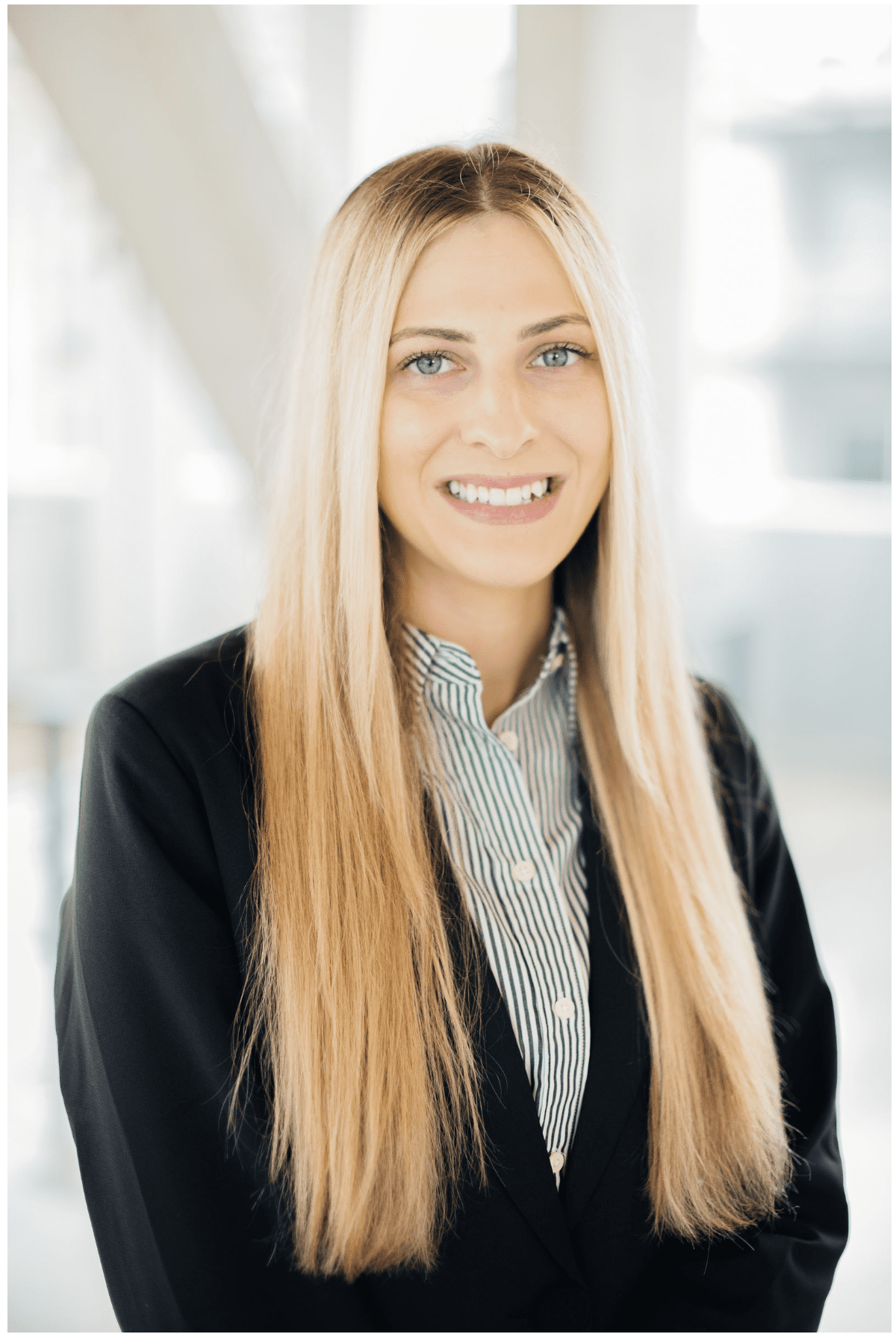 Hannah LaPlace
Associate, Business Incentives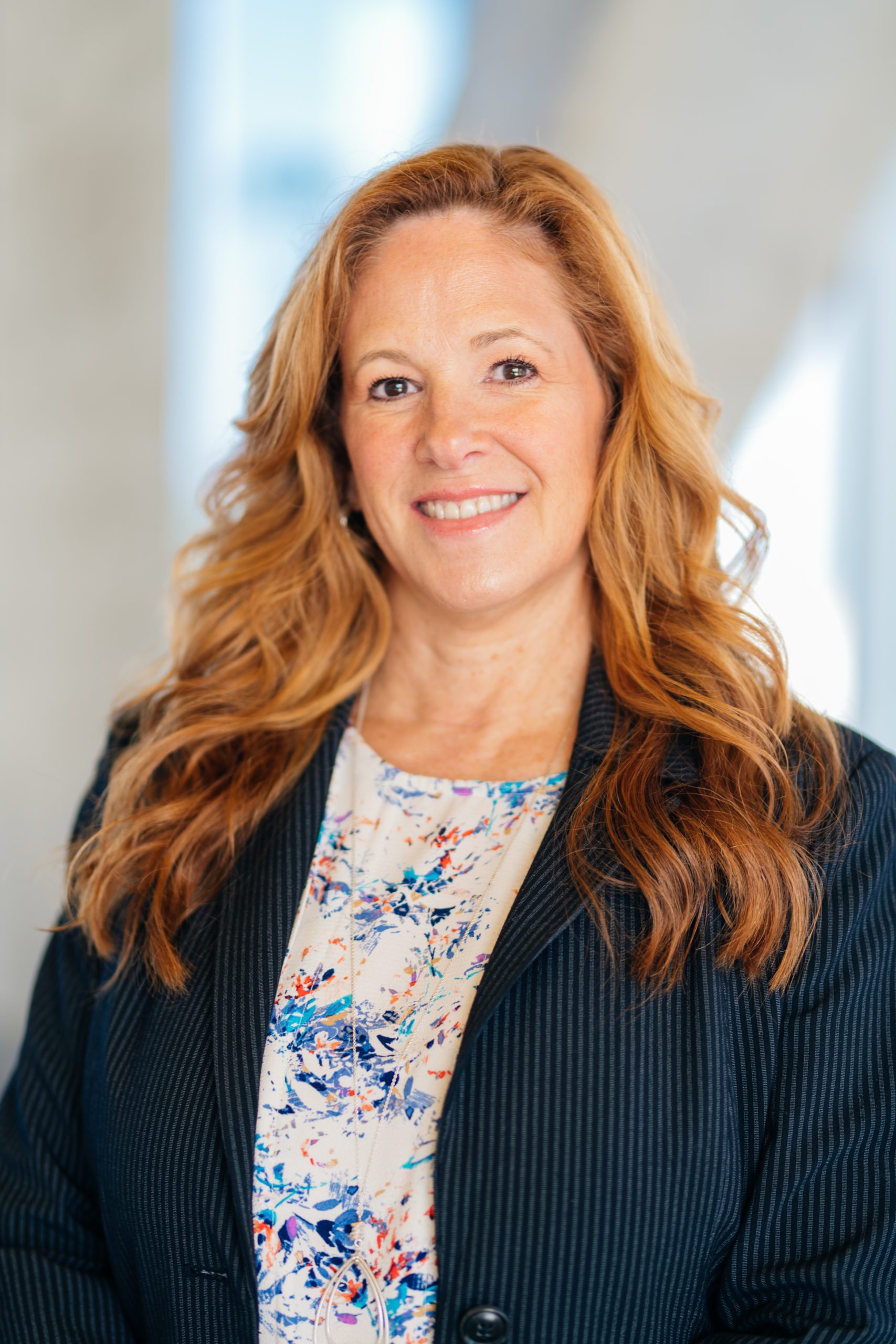 Jessica Lebda
Executive Assistant, Operations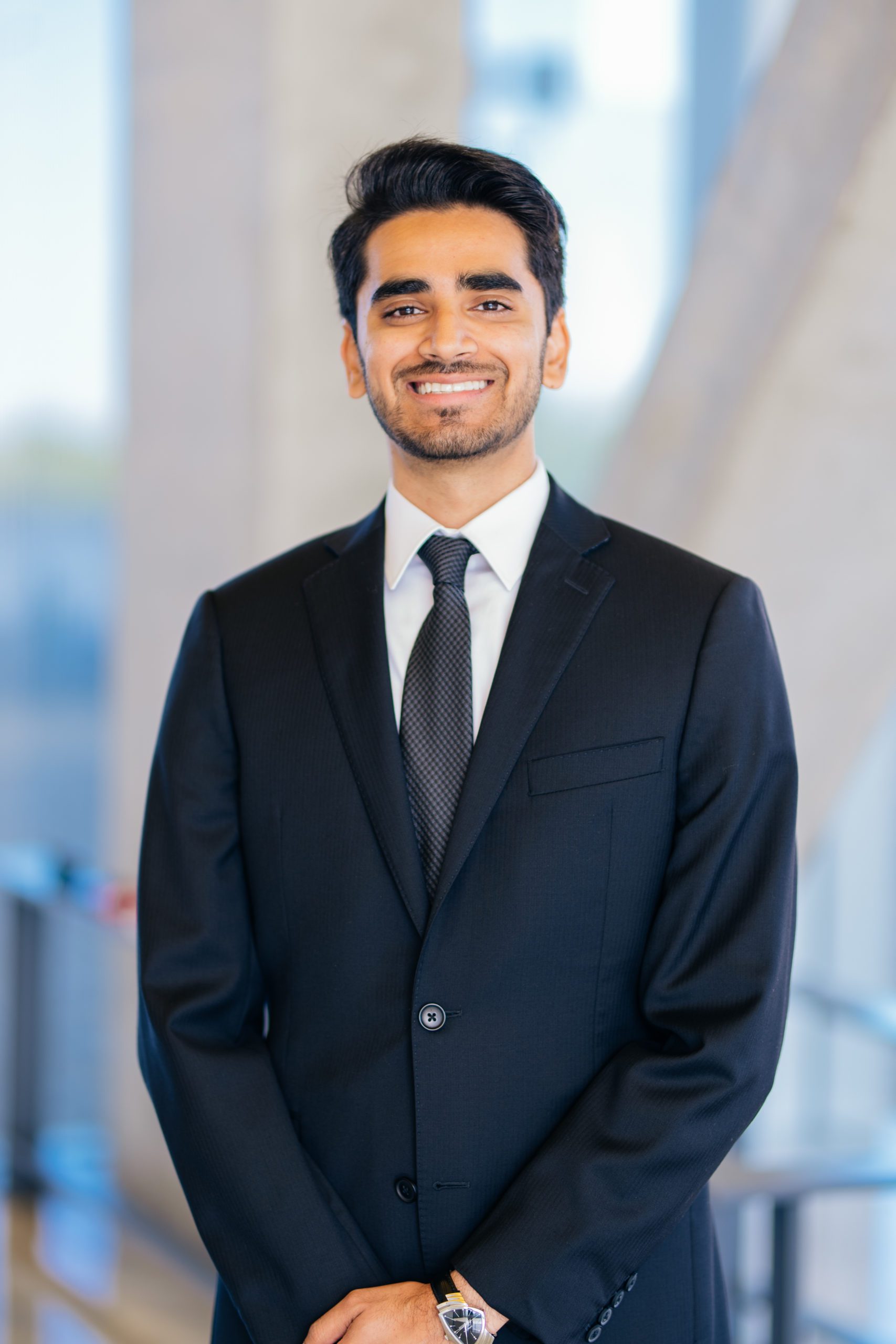 Salman Muhammad
Senior Associate, Sales & Use Tax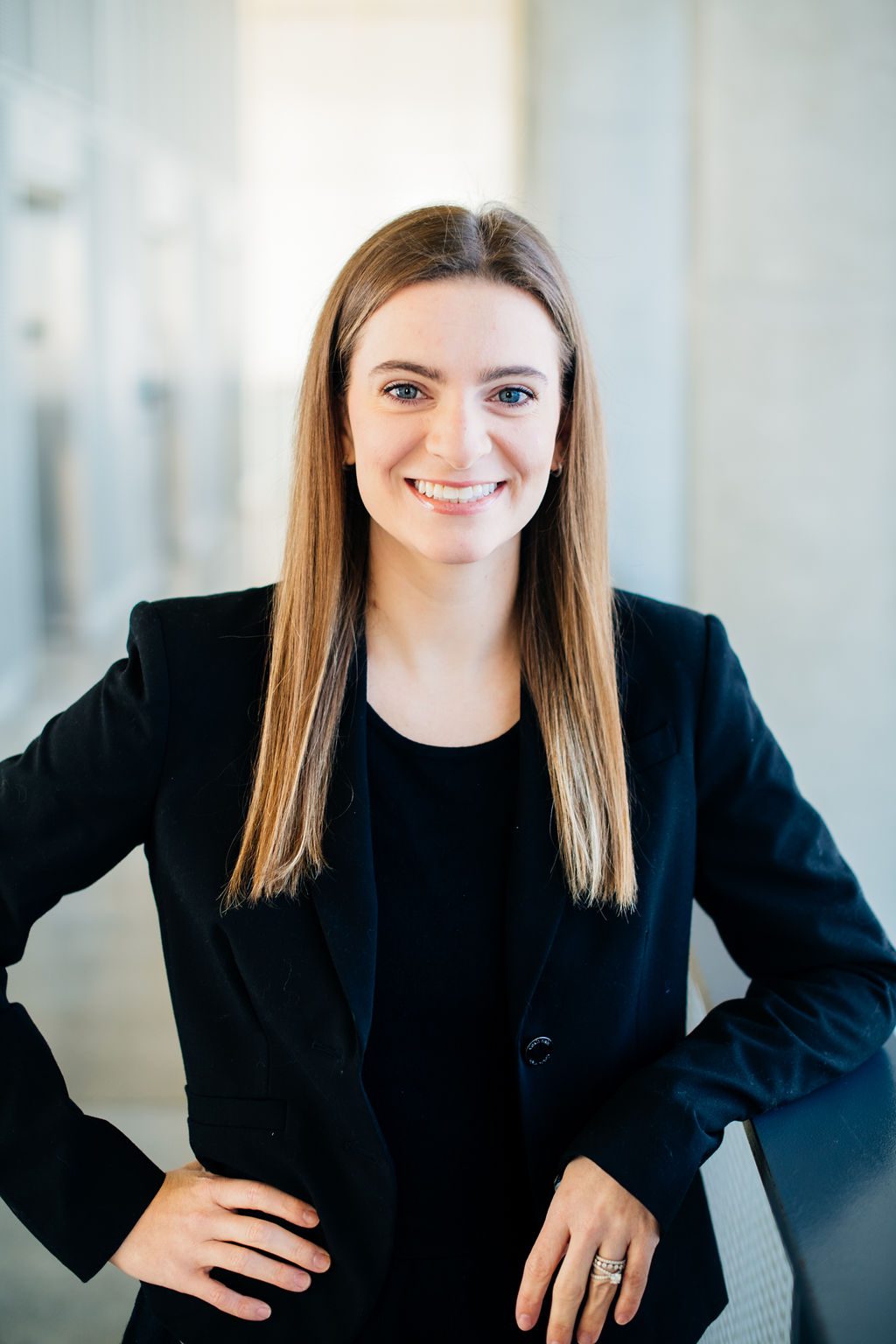 Sara Neames
Manager, Business Incentives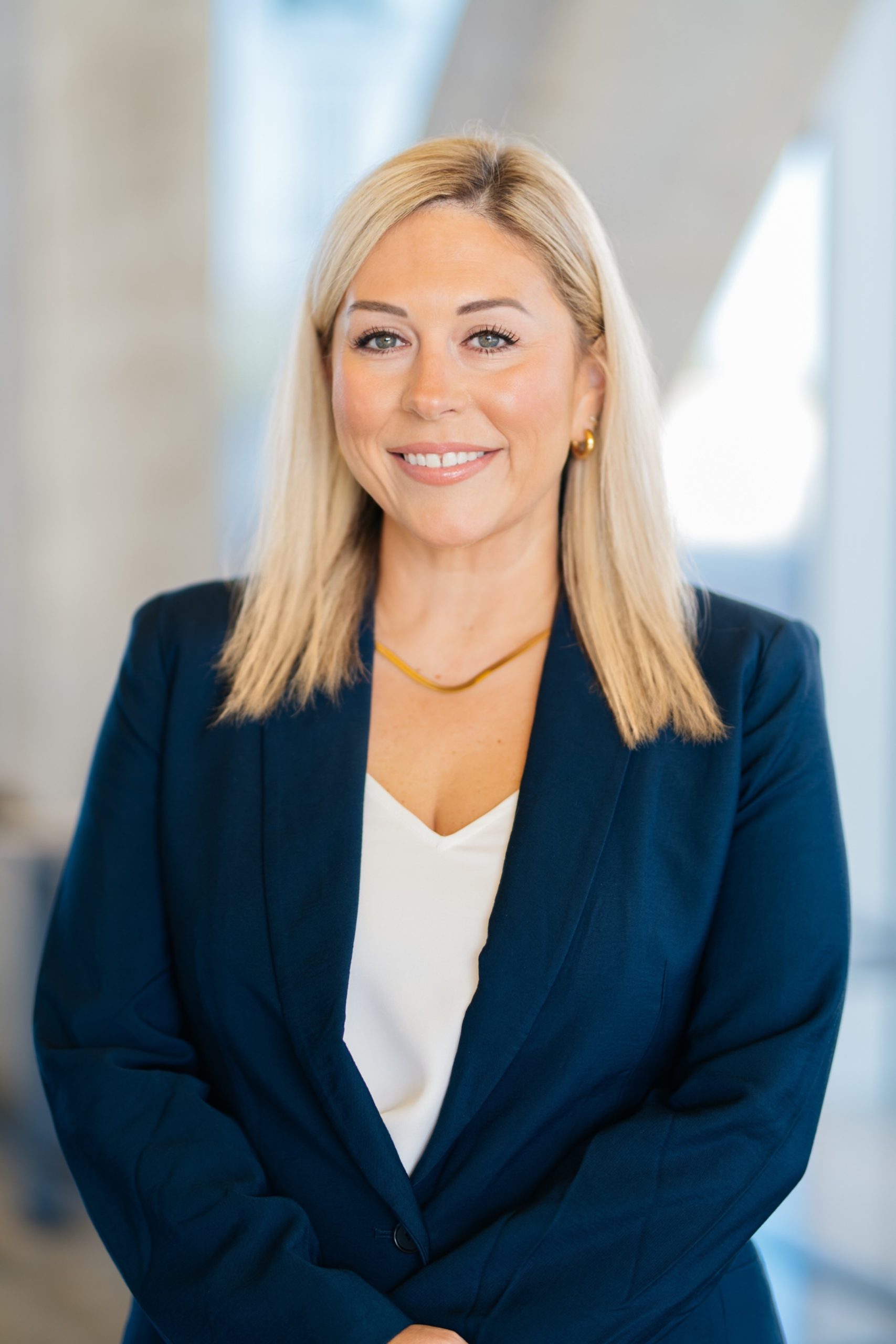 Meghann Neel
Manager, Operations
Blaike Ordes
Manager, Appeals & Disputes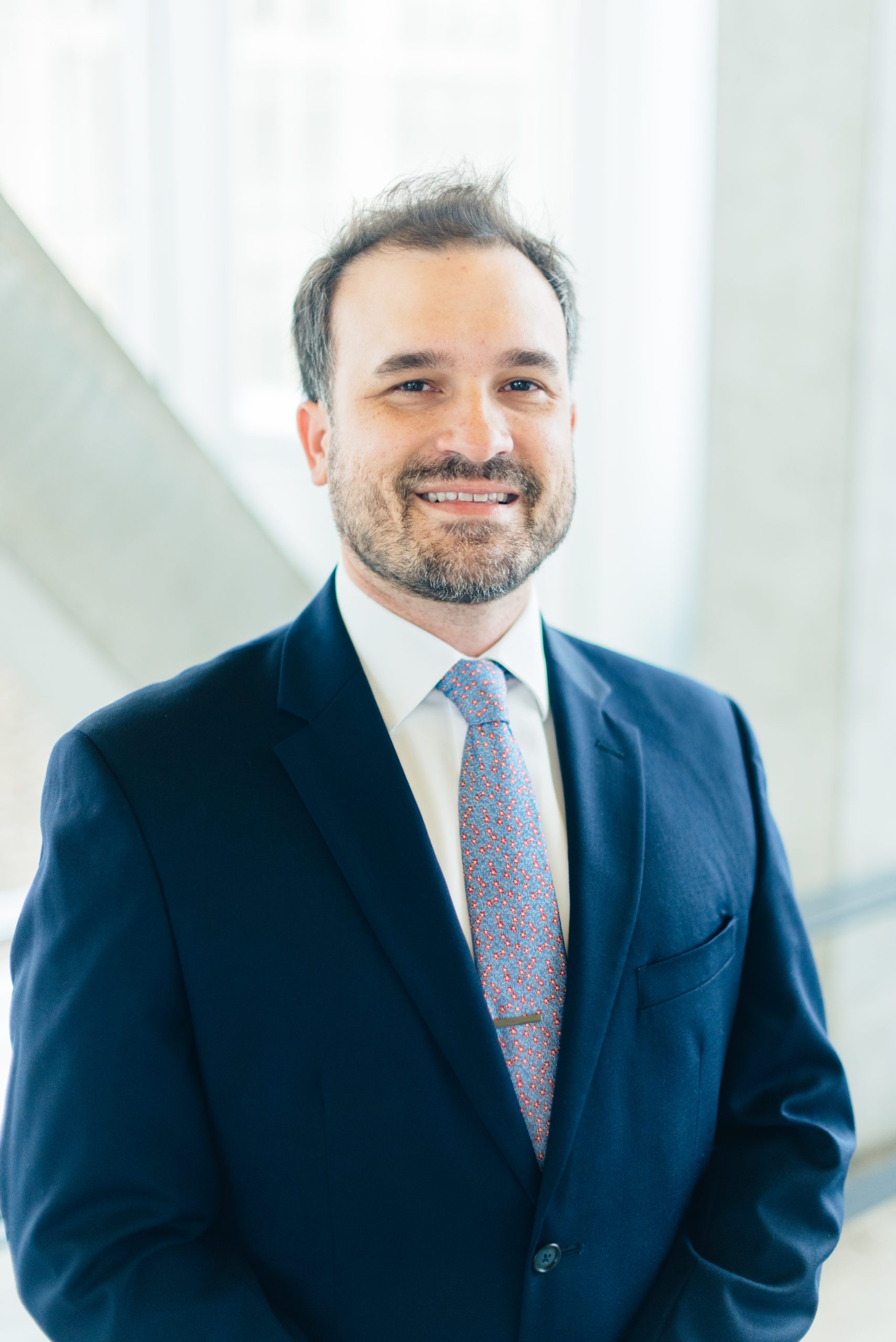 Reuben A. Rangel
Senior Manager, Property Tax
Mary L. Robinson
Policy & Legislative Affairs Specialist
Jamie Schaefer
Manager, Sales & Use Tax
Kim Wallett
Senior Manager, Business Incentives