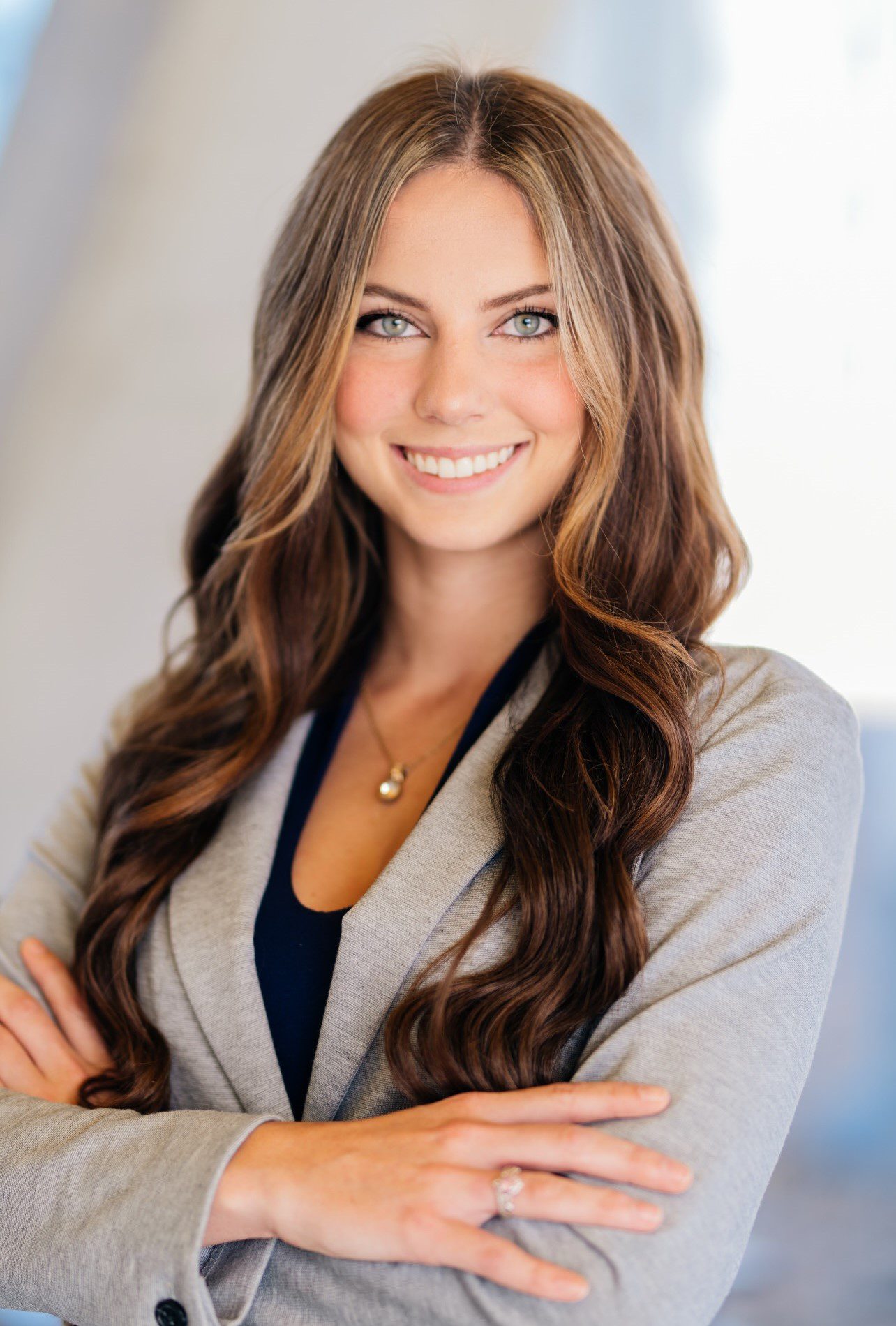 Klein Herrmann
External Affairs Associate
In 2023, Klein Herrmann brought her expertise to Advantous Consulting, where she plays a pivotal role in articulating and promoting the specialized skills, objectives, and services offered by the esteemed state and local tax experts at Advantous. With astute strategic acumen, Klein channels her insights to guide Advantous toward strategic alignments, sponsorships, and advertising ventures that are poised to reinforce the company's market presence and enhance its value proposition.
In her capacity, Klein leverages her exceptional writing prowess to communicate vital messages and announcements, facilitating engagement with both prospective and existing clientele. Her informative and persuasive written communication not only ensures clarity in conveying the company's value proposition but also fosters lasting relationships with stakeholders, shaping the reputation of Advantous as a paragon of excellence within the state and local tax arena.
Klein is an alumna of Louisiana State University, where she earned a bachelor's degree in Mass Communications, with a specialized focus in Public Relations. Her academic foundation and professional achievements position her as a skilled and dedicated professional adept at navigating the complex landscape of public relations and communications in the dynamic realm of state and local taxation. As a vital member of the Advantous team, Klein is committed to advancing the company's mission and propelling its presence to new heights within the industry.